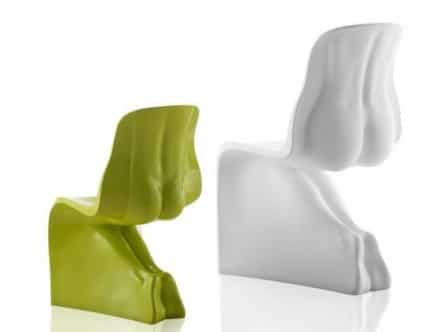 One of a kind designer chairs for you and your spouse. Designer: Fabio Novembre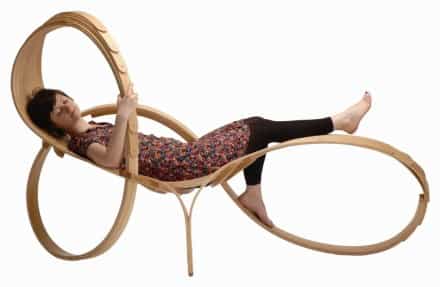 Beautifully crafted with pure British oak and hidden bolts. It's not cheap, though, with the price tag of $6,500. Does it come with the lady in the picture? 😉 Want to get one even if it doesn't come with the lady? You might not be able to get it any more...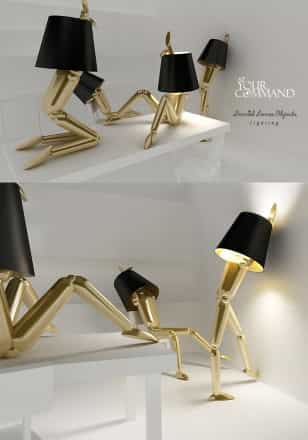 Unconventional Lamps and Bookshelf supported by army of tiny soldiers Designs done by designer named "Daniel" living in Singapore. To see more from this talented designer… http://www.coroflot.com/daniellove Tweets by dlovesobjects...